The Dragon Spacecraft named Endeavour returned to Earth on Monday, November the 8th with a nighttime splash down off the Florida coast at 10:33 p.m. EST. The Crew-2 astronauts onboard Endeavour launched on April 23, 2021. NASA astronauts Shane Kimbrough and Megan McArthur, JAXA (Japan Aerospace Exploration Agency) astronaut Akihiko Hoshide, and ESA astronaut Thomas Pesquet spent over six months on the International Space Station.
On Wednesday, November 10 at 9:03 p.m. EST, a Falcon 9 rocket is scheduled to launch a new SpaceX Crew Dragon named Endurance on its first flight. Endurance will be the third Crew Dragon vehicle to carry astronauts to orbit. The other two vehicles that have flown are Resilience and Endeavour.
This flight will mark the third crew rotation mission with astronauts on the SpaceX Crew Dragon Spacecraft and the fourth flight to the International Space Station with astronauts since the Crew Demo-2 mission in May 2020. If all goes to plan, Endurance will dock with the I.S.S. at about 7:10 p.m. EST on Thursday, November 11th.


The Crew-3 flight consists of NASA astronauts Raja Chari, mission commander; Tom Marshburn, pilot; and Kayla Barron, mission specialist; as well as ESA (European Space Agency) astronaut Matthias Maurer, who will serve as a mission specialist.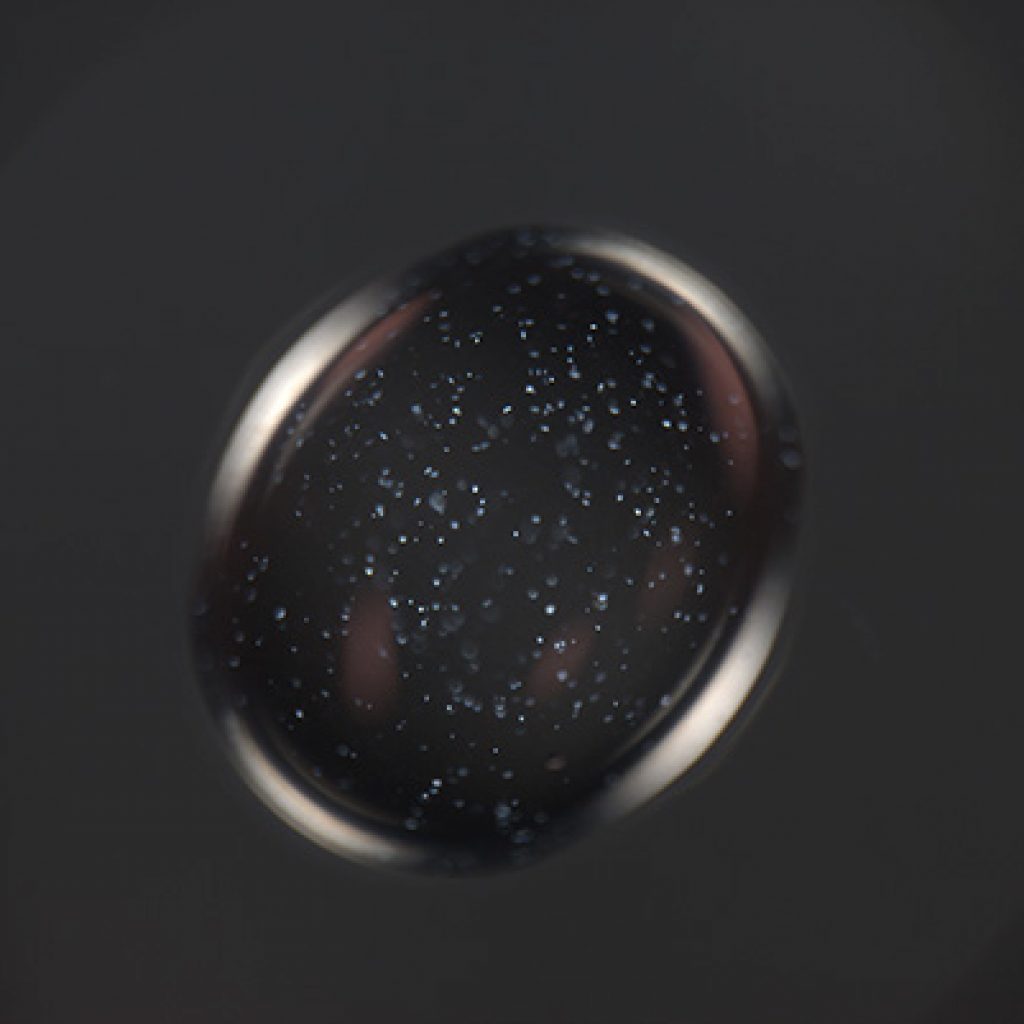 During their stay, the crew will work on more than 200 different research investigations. Part of their research will involve work on a protein crystal growth experiment from the National Cancer Institute. In an experiment called Uniform Protein Crystal Growth (UPCG), tiny crystals of RNA (ribonucleic acid) will be grown in microgravity and then examined using a powerful light source to look at their 3-dimensional shape.
Crew-3 will spend six months on the Space Station, returning to Earth onboard Endurance in late April 2022.