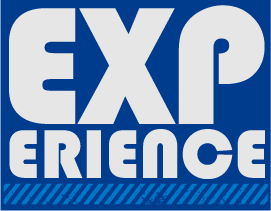 A Space Science Center learning experience always is led and guided by one of our talented educators. Our activities are designed to keep learners engaged with interactive experiences that strengthen learning outcomes. All our experiences also are standards-based. The interactive browser-based content can be presented virtually, in person at the Center, in person at your school, or in a hybrid format.
Below you will see our current activity offerings and base pricing. Please note that this is a starting guide to booking your experience. We will work with you to create an a la carte experience to meet your needs. Please fill out the booking form and we will be in touch to work together and customize your needs.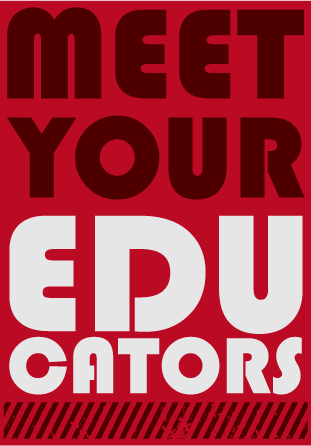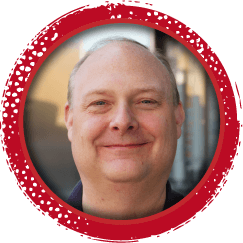 Scott Norman, Director of Education and Resident Space Historian. "I always have had a deep interest in space exploration and astronomy. I can remember at an early age, watching the last Apollo Moon missions in the 1970s. That is probably what really inspired me to be where I am today. I hope that I can bring that same inspiration and excitement about space and science to the students that I teach. Today's students are tomorrow's leaders and innovators." Scott has had a lifelong interest in space exploration and spaceflight history. Scott has worked at the Center for over 23 years. He is a graduate of Auburn University.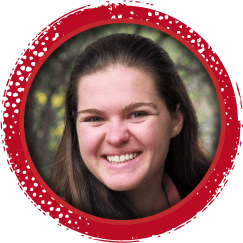 Sarah Nupen, Science Educator and External Programs Coordinator. "I really enjoy stargazing and all things in the sky. There is so much to explore! By myself or with students I like to understand the history and reasons behind the wonderful things we can see. As a geologist I examine everything from the tiniest particles to largest galaxies to see how everything can work together." Sarah has degrees from Florida State University and Rice University. She has been an educator since 2015. She especially enjoys working with elementary-age students and any group that approaches the world with curiosity and wonder.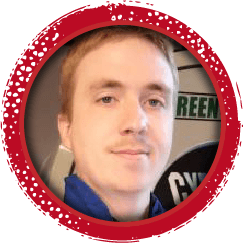 Cole Downey, Muscogee County School District Educator on Assignment. "My first day working at the CCSSC was in 2006 at the 10th anniversary celebration. I loved every minute of it. Over time learned more and more about astronomy. I continued working part-time while in college, which led to taking astronomy courses for my education degree. After that, astronomy became my favorite subject." After receiving his Master's in Education, Cole taught in the classroom at MCSD for 5 years. He loves his new assignment at CCSSC, "Working at CCSSC has been a dream job for years. Teaching students about astronomy is the highlight of every day."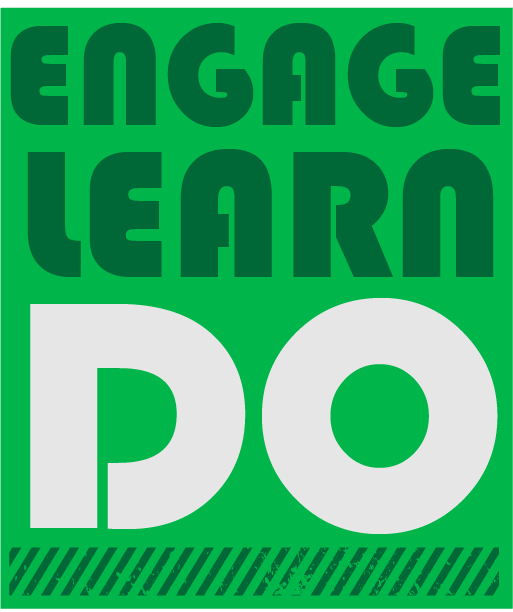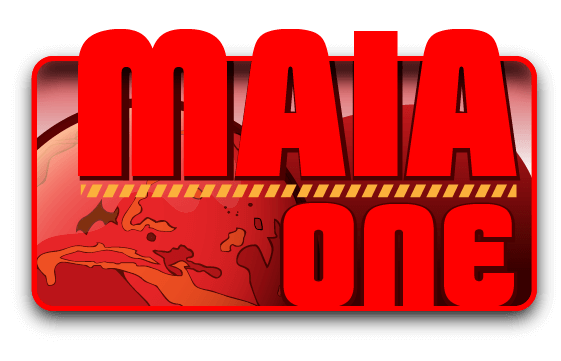 Maia One: First steps to Mars
Total Time: (75-90 minutes)
It's time to be astronauts and head to the Red Planet Mars! Our most interactive and immersive virtual activity keeps students engaged and excited on this modular space mission. Led by a CCSSC commander, astronauts (students/participants) will verify planetary distances and identify rover locations. Next, they will identify minerals on Mars to determine a landing location. They will then use the data they acquire to safely descend and land on the surface of Mars. A certificate of completion will be awarded! Suggested ages: 10 and up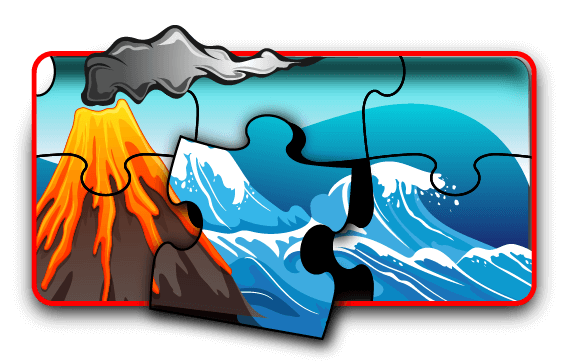 Space Canyons and Craters: Unlocking Constructive and Destructive Forces
Total Time: (45 minutes)
Think of this activity as an online escape room! By solving lock-based puzzles, students will learn the concepts of constructive and destructive features using NASA images of Earth, Moon, and Mars. The lesson will begin with a short lesson on constructive and deconstructive features. Throughout the activity, our CCSSC educator will be providing support, hints, and clues as necessary. This engaging activity gives students an immediate opportunity to practice and test the educational content in a fun way. Suggested ages: 9-14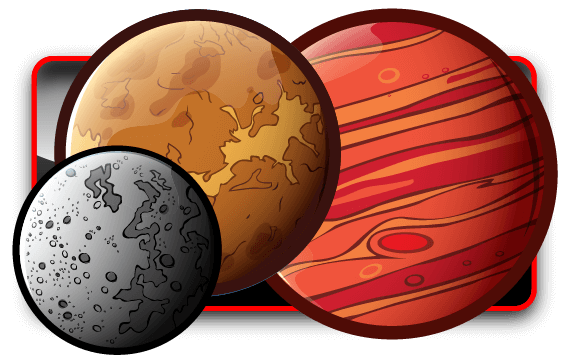 Planetary Voyage: A (Guided/Virtual) Tour of our Solar System
Total lesson time (45 minutes)
What is a gas planet? Which is the red planet? In this activity, students will get a personalized lesson from CCSSC educators on the planets of our solar system. Together, we will all practice that skill-set through an interactive activity. This will be followed by a short video produced by CCSSC staff cycling the Columbus, GA Riverwalk demonstrating the distances between planets. All along, our educator will guide the way and answer questions. Suggested ages: 7-11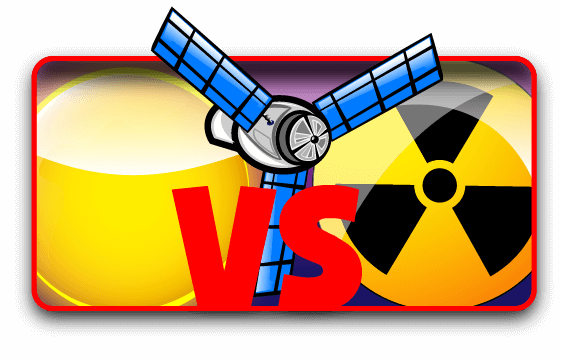 Energy Escapades – Exploring Space through Solar and Nuclear Power!
Total lesson time (45 minutes)
Do you know how much energy the Sun produces? How is that energy used? First, you need to know the order of the planets. Our educators will guide you on this. Then together, we will examine how the Sun's energy makes its way out and into the solar system. We'll finish by building our very own rovers to travel into space! We're practically going to become NASA engineers. Suggested ages: 7-10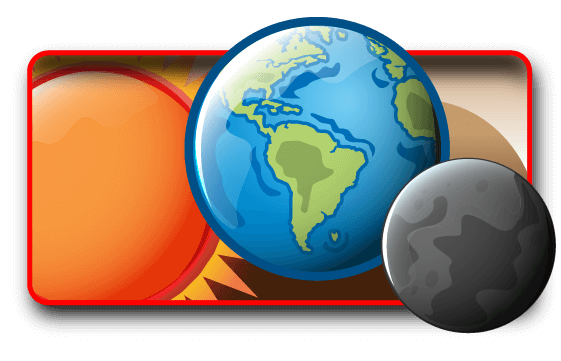 What time is it? The Shadow Knows
Total lesson time (45 minutes)
Do you know why the Moon changes shapes overtime? Soak in a quick lesson on the different moon phases, brought to you by one of our engaging educators streamed live to your classroom. Then use that knowledge to solve a series of puzzles with moon phases as clues. And there's more: before we had clocks, tablets, and cellphones to tell time, there were different instruments used to tell time. Learn about sundials, why they work, and how you can make one of your own!  Suggested ages: 6-9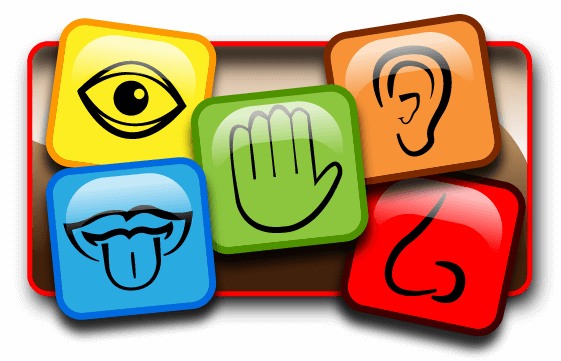 Rain, shine, snow, and ice: Exploring the weather through our 5 senses
Total lesson time (45 minutes)
Why do we have seasons? How can you tell which season it is? What things (instruments) do you use when learning about the weather? Why do these things matter when we are looking at (observing) the night sky? Be a part of this interactive activity with our in-house educators. They will guide your class or group through a hands-on experience that answers these questions. Suggested ages: 4-8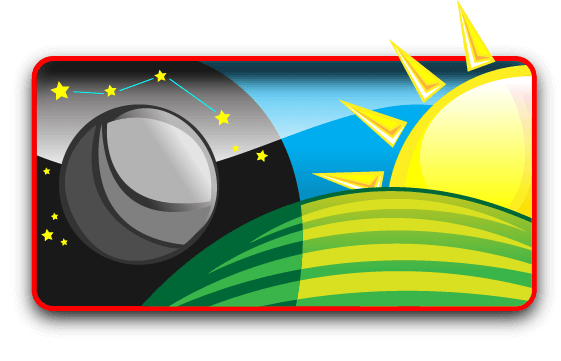 Sky Patterns and Star Tales
Total lesson time (45 minutes)
Join our CCSSC Educators on a journey learning about the relationship between the Earth and the Sun. We'll be introduced to cardinal directions and learn how to spot what we see in the night sky. As we look at the night sky and the constellations (we will learn what that means in the lesson), together we will practice our numbers, letters, and shapes. There will even be a chance to connect dots and make constellations like bears. This is a fun, expert-guided experience. Suggested ages: 4-6

Number of Classes*
Maia One: First Steps to Mars
All Other Activities

1st class

$175

$125

2nd class

$150

$125

3rd class

$125

$100

4th or more

$100

$75
*Assumes class size is up to 30 students
Please note that our offerings can be customized. Contact us for more info by using the form below. You can also call Dutch Cummings at 706.649.1477 or email us at groups@ccssc.org.