June 14th & 15th, 2019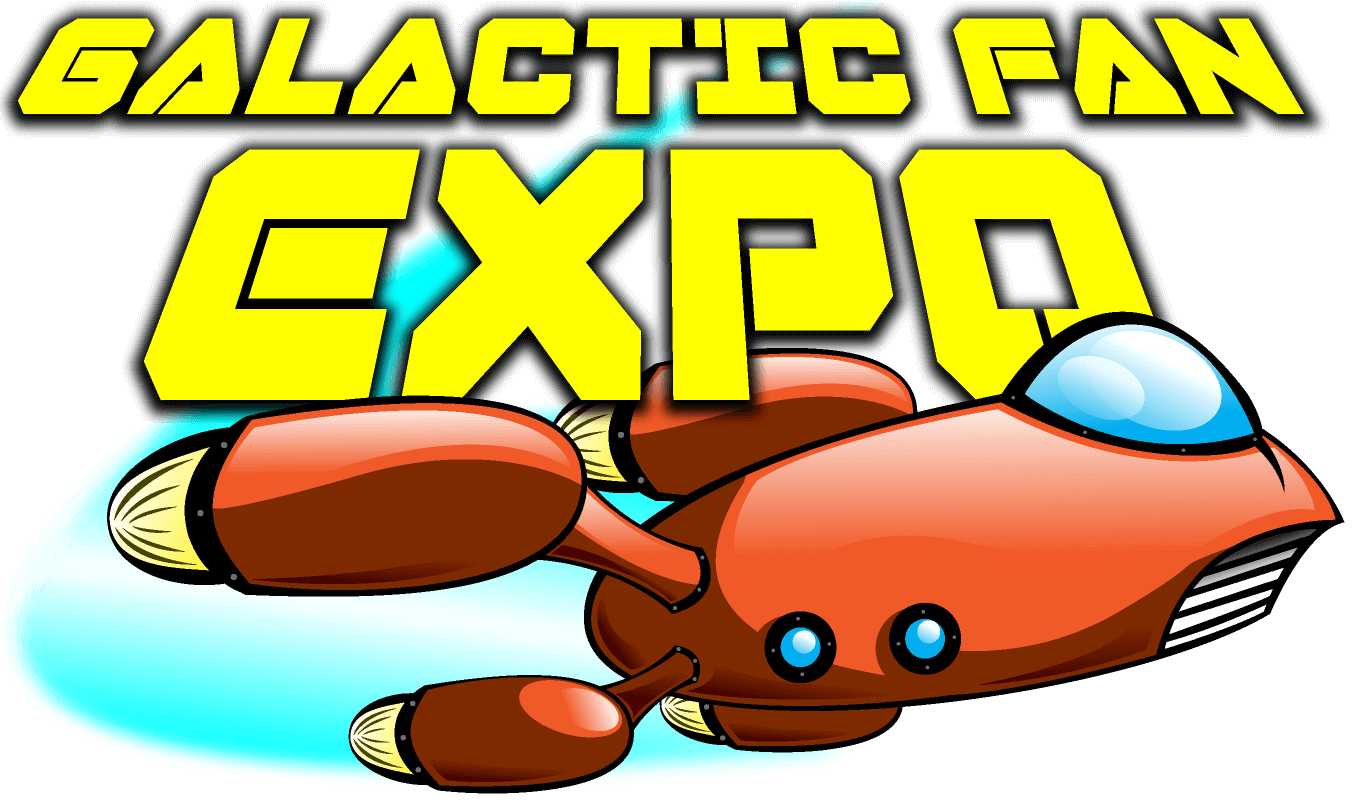 featuring
Sci-Fi Author
Kevin J. Anderson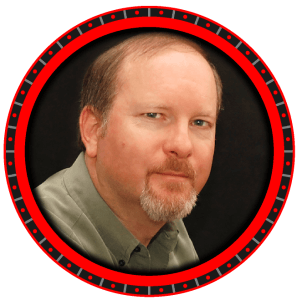 Sci-fi meets science during CCSSC's Galactic Fan Expo.  Reserve your family's spot for Friday Night's VIP Insider Night, where guests will have the rare experience of a Mission to Mars (typically reserved only for group bookings).  Enjoy the museum with a limited number of guests! 
Saturday is full of special experiences for sci-fi fans, with talks and autographs from Kevin J. Anderson, a live make-up presentation by Spat Oktan (you could even be the model), a few food trucks, costume contests and much more!
Friday, June 14 – Premium Insiders Event
Reserve your family's seat for Friday Night's Premium Insiders Event, where guests will have the rare opportunity to fly a virtual space mission to Mars, and enjoy an intimate experience of the Museum.
Fly a Virtual Space Mission to Mars
Mingle with Star Wars Author Kevin J. Anderson
Get a Behind-the-Scenes Tour of CCSSC
Enjoy Great Food and Sci-Fi Fun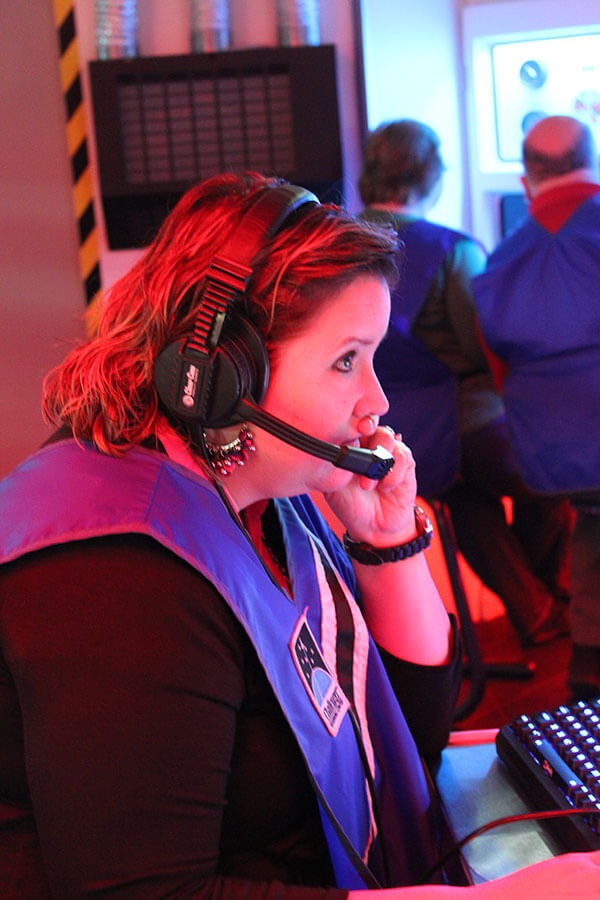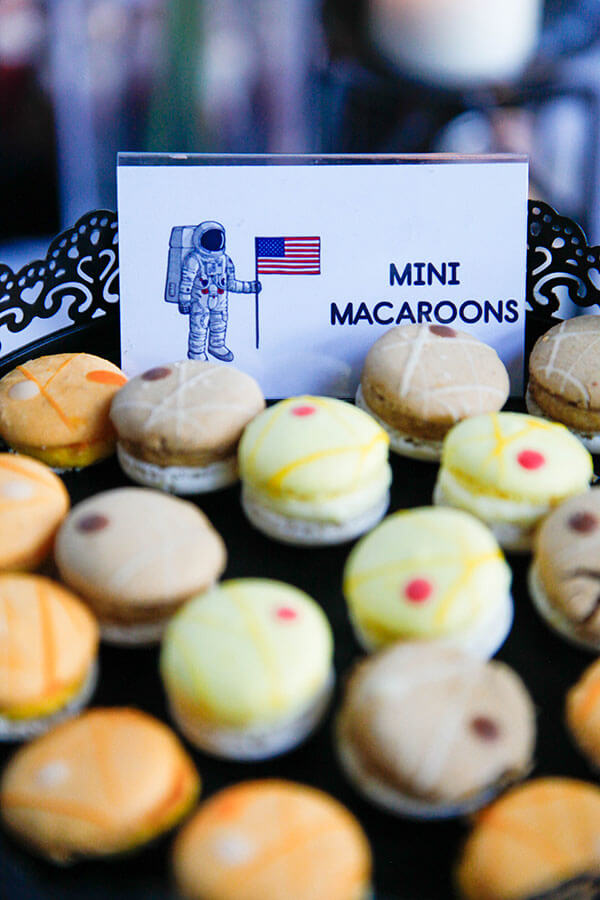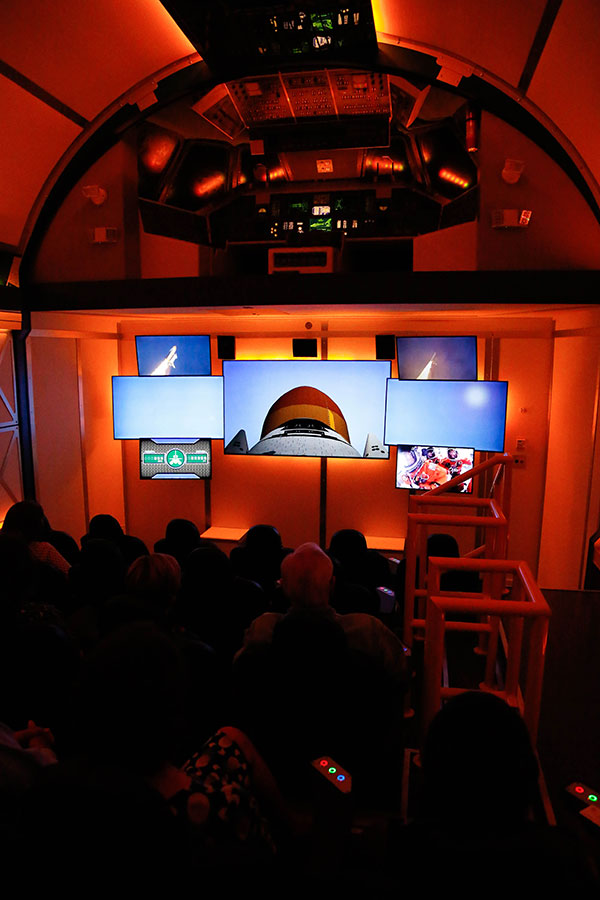 Saturday, June 15 – Galactic Fan Expo
Saturday is a sci-fi best fan's day! Talks and autographs with Kevin J. Anderson, a live make-up presentation by Errol Spat Oktan (enter for a chance to be the model), action/adneture Actor Aaron Brewster, collectables, food trucks & more!
Costume & Quick Draw Contests
TICKETS AVAILABLE AT DOOR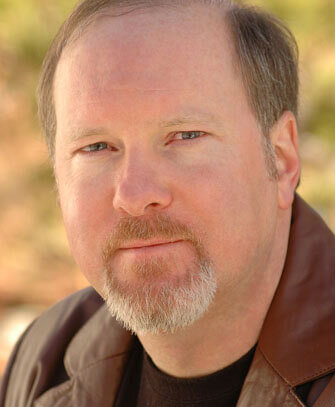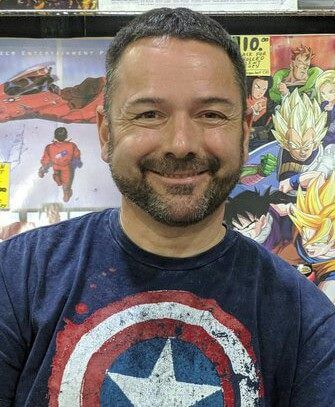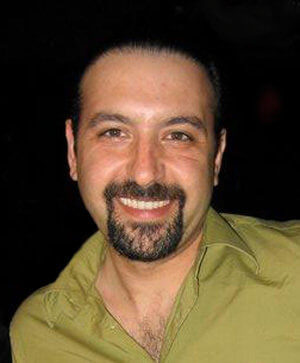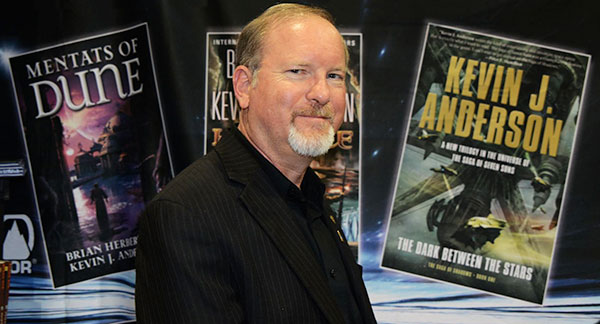 Kevin J. Anderson
Sci-Fi Author
Kevin J. Anderson has published more than 140 books, 56 of which have been national or international bestsellers. He has written numerous novels in the Star Wars, X-Files, and Dune universes, as well as unique steampunk fantasy novels Clockwork Angels and Clockwork Lives, written with legendary rock drummer Neil Peart, based on the concept album by the band Rush. His original works include the Saga of Seven Suns series, the Terra Incognita fantasy trilogy, the Saga of Shadows trilogy, and his humorous horror series featuring Dan Shamble, Zombie PI. He has edited numerous anthologies, written comics and games, and the lyrics to two rock CDs. Anderson and his wife Rebecca Moesta are the publishers of WordFire Press.
Aaron Brewster
Professional Actor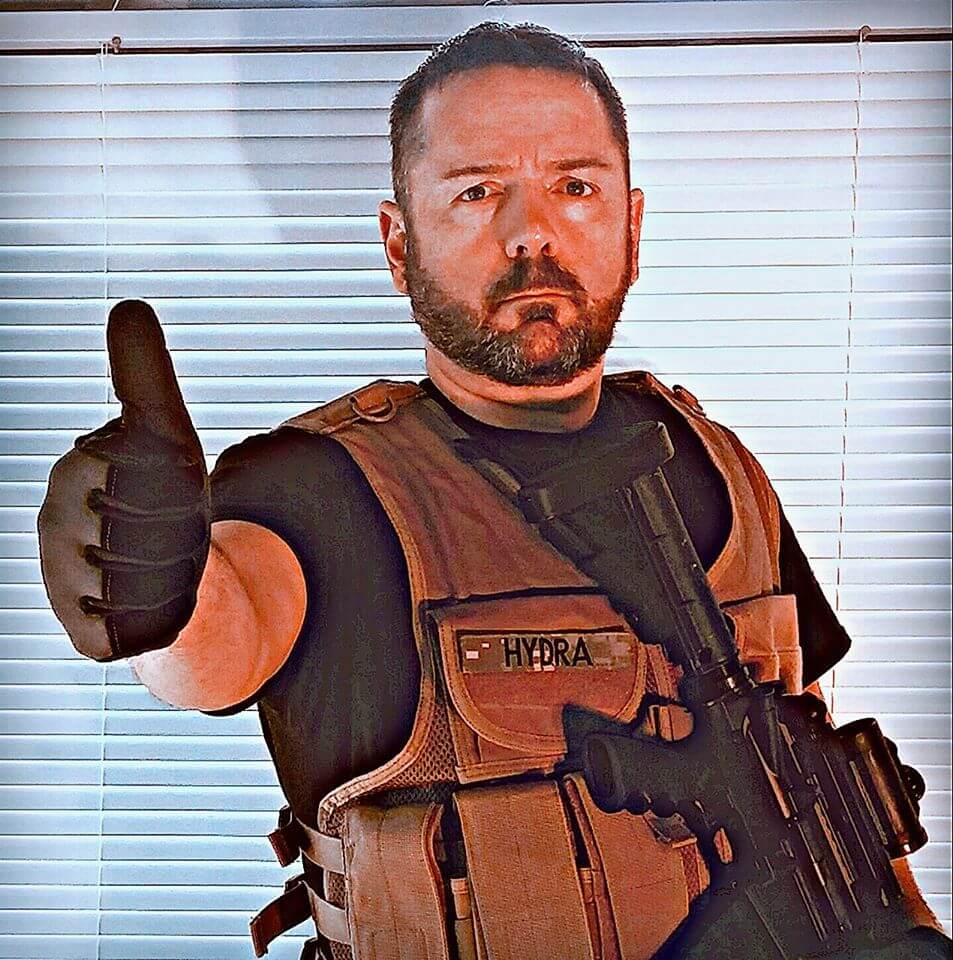 Aaron Brewster started his acting career in 2014. He has appeared in TV shows like The Originals (with Sebastian Roché), Powers (with Michelle Forbes and Eddie Izzard), Constantine, Finding Carter (with Kathryn Prescott), and Containment. Brewster also appeared on The Walking Dead. He played a "Savior" from 2016 to 2017.
In addition to TV, Brewster also appeared in numerous films including Selma, Insurgent, The 5th Wave, Allegiant (with Daniel Dae Kim), Captain America: Civil War, and Guardians of the Galaxy Vol. 2 (with Tommy Flanagan).
Spat Oktan
SFX, Props & Make-up artist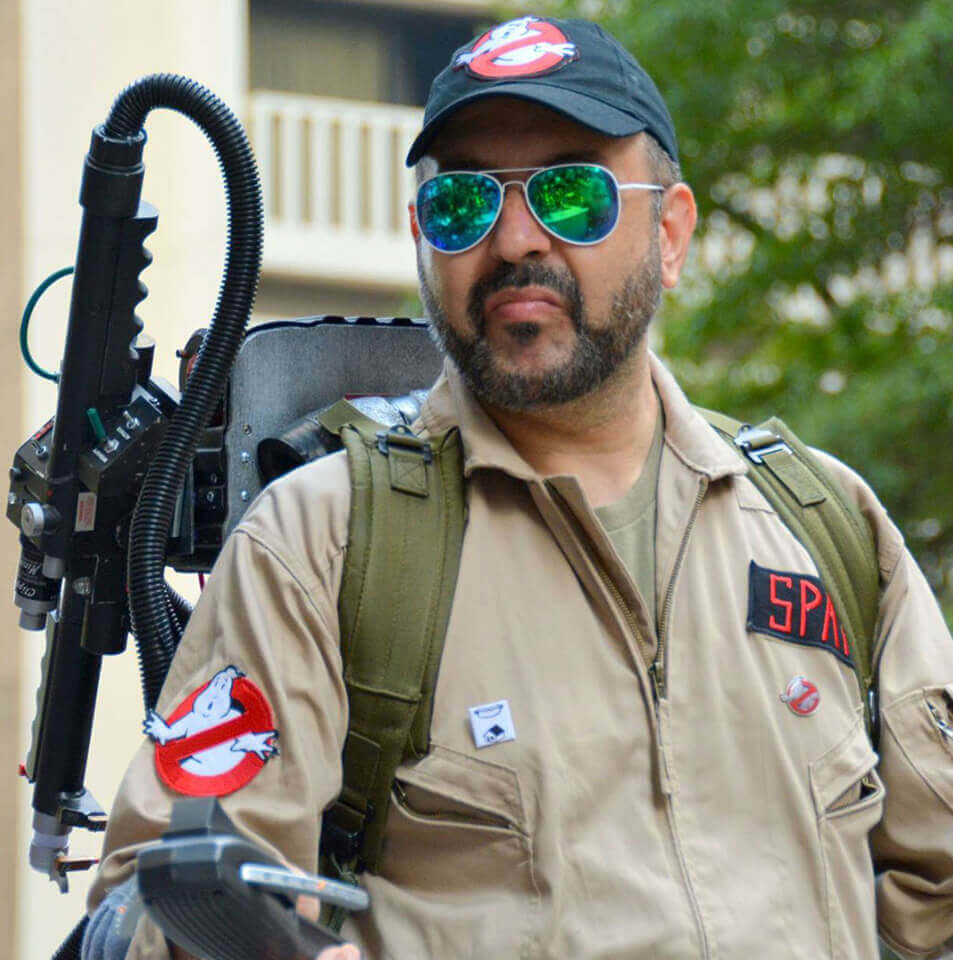 Art Department Coordinator, Costume Designer, Costumer, Makeup Artist, Model Maker, Prop Master, Special Effects Technician and Theatrical Armourer
Errol Spat Oktan was born on October 1, 1970 in Long Island City, New York, USA. He is known for his work on Jedi House (2005), Star Wars: Revelations (2005) and Hangman's Noose (2013).