Meteor Moments
Stories, activities, podcasts and more from your CCSSC friends during these tough times
CCSSC's COVID-19 response and our commitment to you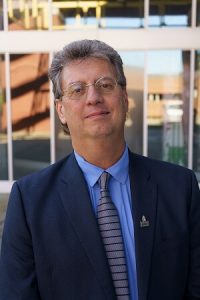 To friends and supporters of the Coca-Cola Space Science Center: The Coronavirus outbreak is having serious implications across the entire country, and that includes the State of Georgia. These developments also have impacted the operations of the Space Science Center. As of March 14th we will be closed to the public and all school groups until further notice.In the meantime, we are still here, and we are working on new ways of being a resource for both our audience and the community of educators that we support. Please stay engaged with us through our website and Facebook page, and watch for new space stories, fun astronomy facts, and activities that you can do at home with your kids.
Also, if you have thoughts, questions, or just fun tidbits, please feel free to share them with us. You can email us at info@ccssc.org, or simply message us on Facebook.
Dr. Shawn Cruzen, Executive Director
Open
Mon - Fri: 10am - 4pm
Sat: 10:30am - 6pm
Sun: Closed
General Admission
Adults: $6
Military/Seniors: $5
Children (4-12): $4
Address
701 Front Ave.
Columbus, GA 31901
Be Part of the Adventure!
Connect with us on Facebook!
Happenings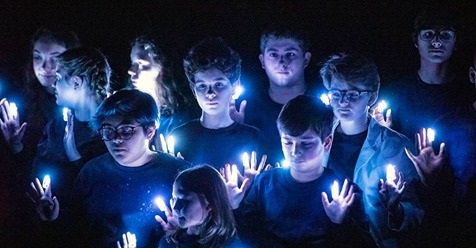 Twinkle Twinkle Little-est Star
Springer Opera House Collaboration Success! Learn about the first theater production in the CCSSC's Omnisphere Theater.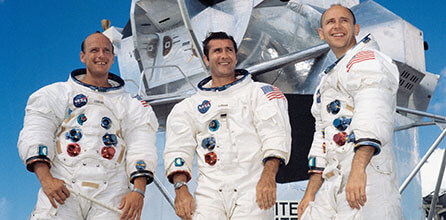 50th Anniversary of Apollo 12
2019 also marks another important 50th spaceflight anniversary, Apollo 12, the second human moon landing.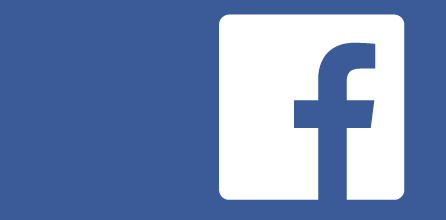 CCSSC Facebook
Follow us and stay up to date on all the latest here at the Coca-Cola Space Science Center!!
2020 Astronomy Night Schedule