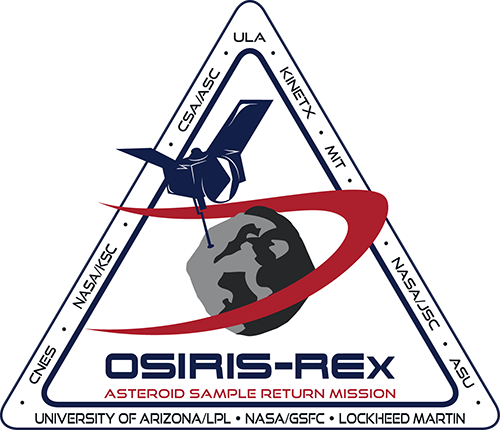 On October 20, 2020, NASA's OSIRIS-REx spacecraft completed a major milestone in its mission by using its robotic arm to collect samples from Asteroid Bennu. The sample collection event was the culmination of a mission that launched over four years ago.
Designed to unlock the mysteries of the asteroid Bennu, OSIRIS-REx launched on September 8, 2016. OSIRIS-REx- stands for Origins, Spectral Interpretation, Resource Identification, Security, Regolith Explorer. These are the five research goals for the mission. Bennu is thought to be a well-preserved, ancient asteroid that offers scientists a look back to the early solar system as it was first taking shape billions of years ago. Bennu is currently more than 200 million miles from Earth. OSIRIS-Rex reached Bennu on December 3, 2018 and has been gathering data using its cameras and sensors to locate the best site for the sample collection.


The area selected to sample was given the name Nightingale and is in a crater near Bennu's north pole. The site's sampling region only has a diameter of 26 feet, making the sample collection extremely challenging. Due to the 18-minute time delay in receiving radio signals, the spacecraft carried out the Touch-And-Go, or TAG, maneuver automatically using pre-programmed instructions and its own navigation system. Using the Touch and Go Sample Acquisition Mechanism or TAGSAM, the spacecraft attempted to capture at least a minimum of 60 grams of dust and pebbles from the surface of the asteroid. It will take about a week for the OSIRIS-REx team to confirm just how much sample the spacecraft collected.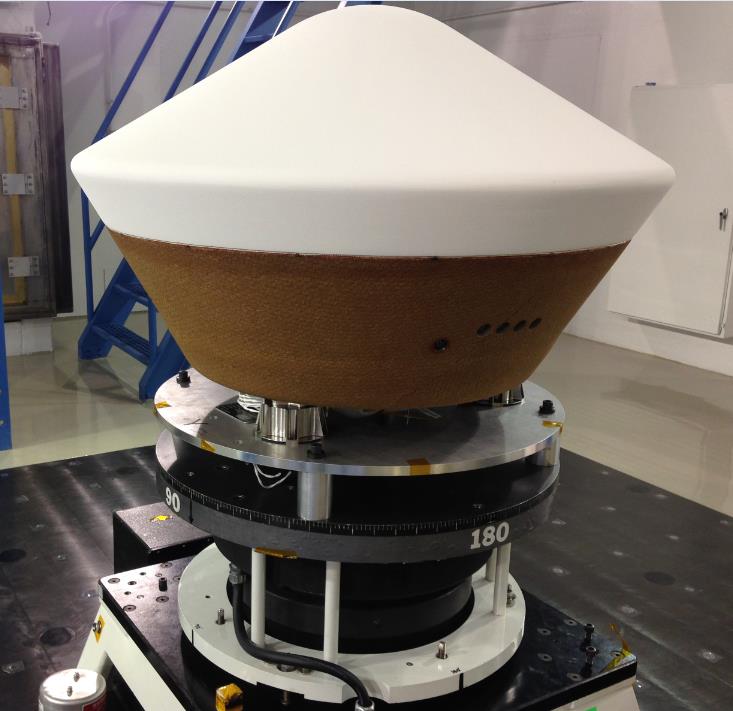 The sample will be returned to Earth for detailed analysis using a descent capsule with a heat shield and parachute in September, 2023. The landing site will be in the Utah desert. This same site and landing technique were previously used for the Stardust comet mission in 2006. After a seven-year journey to Bennu and back, mission scientists will open the capsule at NASA's Johnson Space Center in Houston and begin to study the sample material seeking to unlock the mysteries of our early solar system.
While scientists eagerly await the sample return in 2023, the mission is past a major milestone with the completion of the TAG event and has every sign of being another major success for NASA and deep space exploration.