50th Anniversary Celebration of the Apollo Moon Landing
featuring Astronaut Fred Haise
The Space Center will be closed Monday, May 27th for Memorial Day
Happenings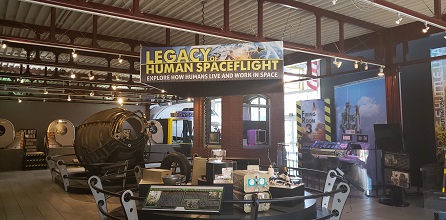 NEW PERMANENT EXHIBIT
Our newest exhibits and Omnisphere Theater Shows are ready for you to enjoy!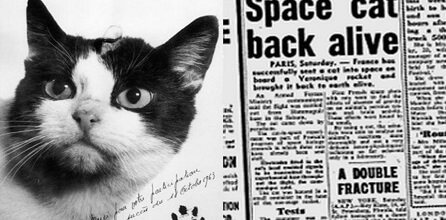 FIRST CAT IN OUTER SPACE
Before humans ventured into space, other animals paved the way. Learn about them and Félicette the cat.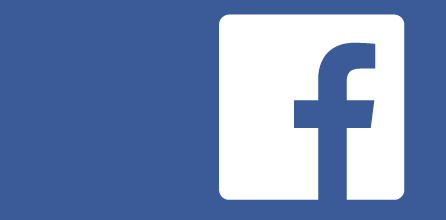 CCSSC Facebook
Follow us and stay up to date on all the latest here at the Coca-Cola Space Science Center!!
2019 Astronomy Night Schedule