About Us
What Is the CCSSC? What Do We Do Here?
Our Mission
Our mission is to inspire and educate the next generation of scientists, engineers, and science educators and communicators; to foster the public's appreciation for science and technology, and advance scientific literacy throughout our community.
Our Vision
Our vision is to become a nationally recognized resource for learners of all ages, providing a unique pathway to STEM careers through astronomy and space exploration.
The Coca-Cola Space Science Center (CCSSC) in Columbus, Georgia is a division of Columbus State University (CSU) serving as an academic enrichment center for the university and a regional informal education institution for the public. Established in 1996, the CCSSC is Georgia's only science center and museum facility dedicated to providing experiences for students and public visitors in astronomy and space science. Visitors include walk-in patrons, K-12 school groups from across the region, corporate and community organizations, and the university community.
The Coca-Cola Space Science Center is dedicated to working with students on all levels. We engage with our K-12 students through educational programming at CCSSC, we visit them at schools and also provide special engagements such as listening to an Astronaut talk.
We engage with CSU students on various levels. The CCSSC is a key facility for the Department of Earth and Space Sciences. In addition to housing its Astronomy courses, CCSSC also provides support for student AND faculty research, including hosting and maintaining the computer server that houses an internationally recognized supernova database for astronomical research. Additionally, education students from the College of Education and Health Professions participate in practicum experiences at the CCSSC.
Lastly, the CCSSC provides paid learning opportunities for CSU students. Student Interns assist with Research through Space Grants and work with us on other specific projects. Students Assistants are an integral part of the daily operations at the CCSSC by operating the Omnisphere Theater, leading or assisting in K-12 educational activities, cashing and re-stocking our gift shop or helping point telescopes for Astronomy Nights.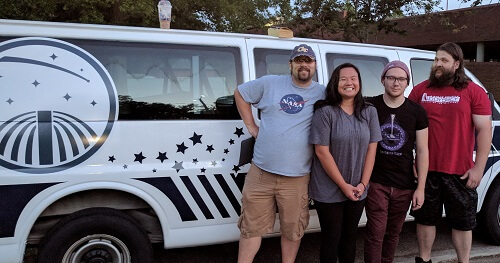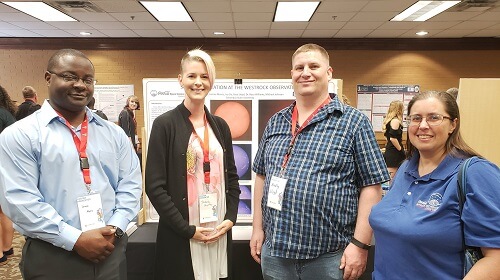 WestRock Observatory
The WestRock Observatory is a premier public observatory in the state. The observatory boasts a fleet of over 20 portable telescopes, a portable planetarium system, a van for providing mobile programs, a remotely controllable solar observatory, and a team of university students from across all disciplines trained to operate this equipment and present public programs in astronomy.
The outreach programs of the WestRock Observatory at CCSSC have served audiences throughout the city if Columbus, across the region, and around the world. The observatory hosts approximately 25 nights of free public observing per year. The programs are designed to raise awareness and increase knowledge about astronomy and space science within the community.
In the past 5 years, the observatory has shared its remote observing programs with 1.73 million unique visitors over the World Wide Web. These events have included live webcasts of the Transit of Venus- 2012, Comet Lulin, solar and lunar eclipses, solar imaging and more.
The WestRock Observatory is also home to a research grade telescope, providing CSU students with real-world experiential learning on an instrument they may use in graduate school or in their careers!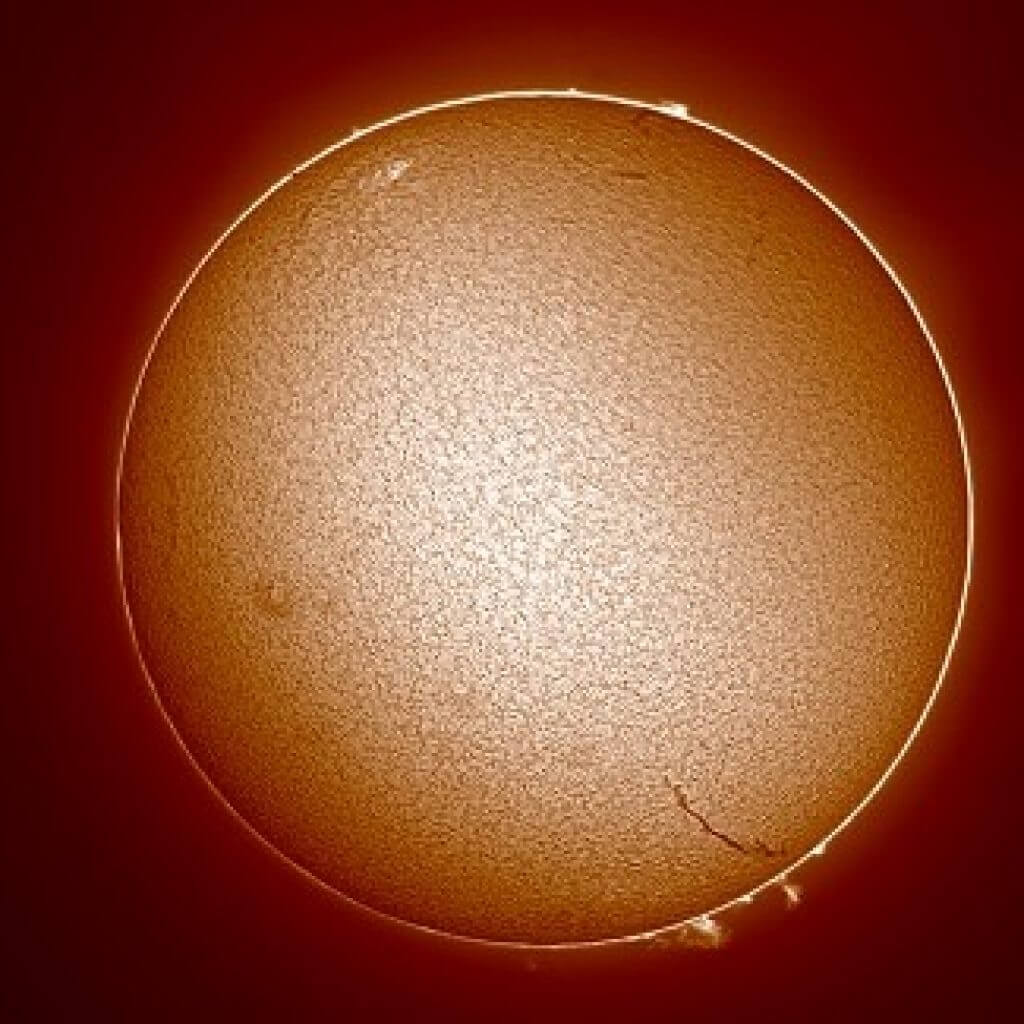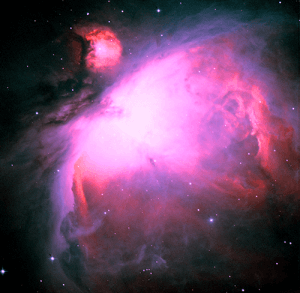 The exhibit gallery of CCSSC features over $17 million in NASA artifacts from the Space Shuttle program, including a Space Shuttle Main Engine Nozzle which has flown to space on 9 NASA missions. These items represent the most extensive collection of space shuttle artifacts in the state of Georgia. The gallery also includes four flight simulators and numerous interactive displays, all presenting content directly from state and national science standards.