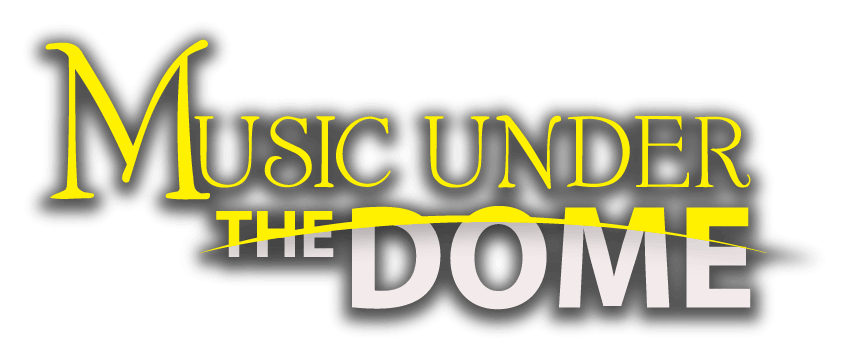 A STEAM Collaboration between the Coca-Cola Space Science Center and the Schwob School of Music
The Music Under the Dome concert series is a unique and innovative collaboration between CSU's Schwob School of Music and Coca-Cola Space Science Center. As the world-class faculty and student musicians from the Schwob School perform in the immersive technological venue of the Omnisphere Theater planetarium, captivating full-dome video is integrated into the performance, creating an impressive artistic visual interpretation of the live music.
Music Under the Dome Series
Thank you to all our musical performers, dome art creators, guests, and all who worked hard to make the 2021-2022 season a success! Planning for the 2022-2023 season is underway. More information coming soon.