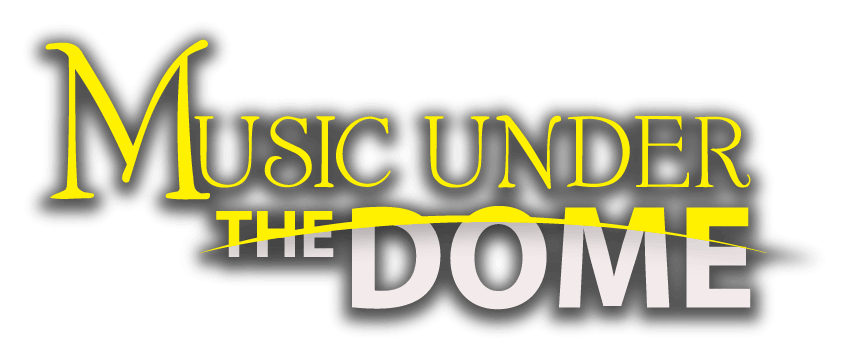 A STEAM Collaboration between the Coca-Cola Space Science Center and the Schwob School of Music
The Music Under the Dome concert series is a unique and innovative collaboration between CSU's Schwob School of Music and Coca-Cola Space Science Center. As the world-class faculty and student musicians from the Schwob School perform in the immersive technological venue of the Omnisphere Theater planetarium, captivating full-dome video is integrated into the performance, creating an impressive artistic visual interpretation of the live music.
2023-2024 Music Under the Dome Season
Below please find the upcoming concerts for Music Under the Dome. 

Ticketing will be available as of September 6, 2023.

Please come back to purchase your tickets.